Shang Lee Food Company was founded in April of 1984. We Serve fresh pork, processed meat products. Our belief in fresh and quality service has started upour business . Our experts and professional staff persist in healthy and fresh resource as well as an ongoing practice on product and quality development. We can guarantee our meat products has no medicinal ream.
Shang Lee Food Co. is a model fo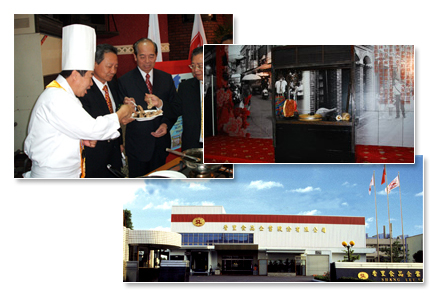 r our production equipment, consistent quality and delivery service. We are qualified to cater to visitors and starting the school field trip visiting bow to make visitation experience our production process and understand how we maintain our product quality for our consumers.